Check out our new app in the Apple or Play store. You will find a wealth of information with a quick few taps.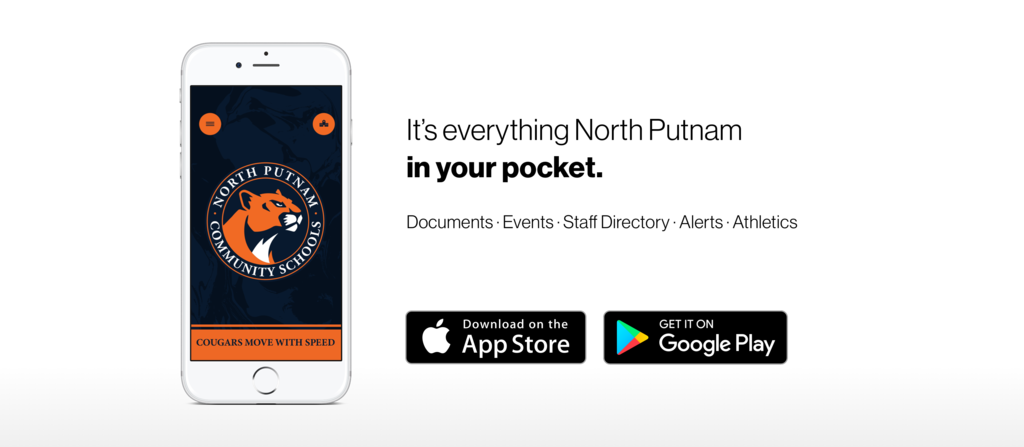 Now hiring full time and part time custodians. If you are interested or would like more information, please contact Dr. Terry Tippin at 765-522-6218 x603 for more information.

A special shout out to all of the bus drivers who deliver precious cargo safely to school and back each and every day.

USDA extended the free lunch program through the end of the year which will allow students at North Putnam Schools to receive free lunch and breakfast if they choose to eat. Parents of North Putnam students are encouraged to check your emails for more info.

Thank to our partners in education for help in offsetting COVID related expenses. Dr. Singer, Superintendent, is receiving donation checks from Hendricks Regional Power and North Salem State Bank.


We are excited to partner with our Food Service provider, Chartwells, to bring a USDA sponsored program to our families where ALL students will receive FREE lunch and breakfast if they choose to eat at school. This program will run through Dec. 31, 2020 and begins today! More information will be coming about how we are safely preparing lunches and options for our virtual students.

We just received word that tonight's game at South Putnam is sold out. You can listen to tonight's game on 94.3 the rebel.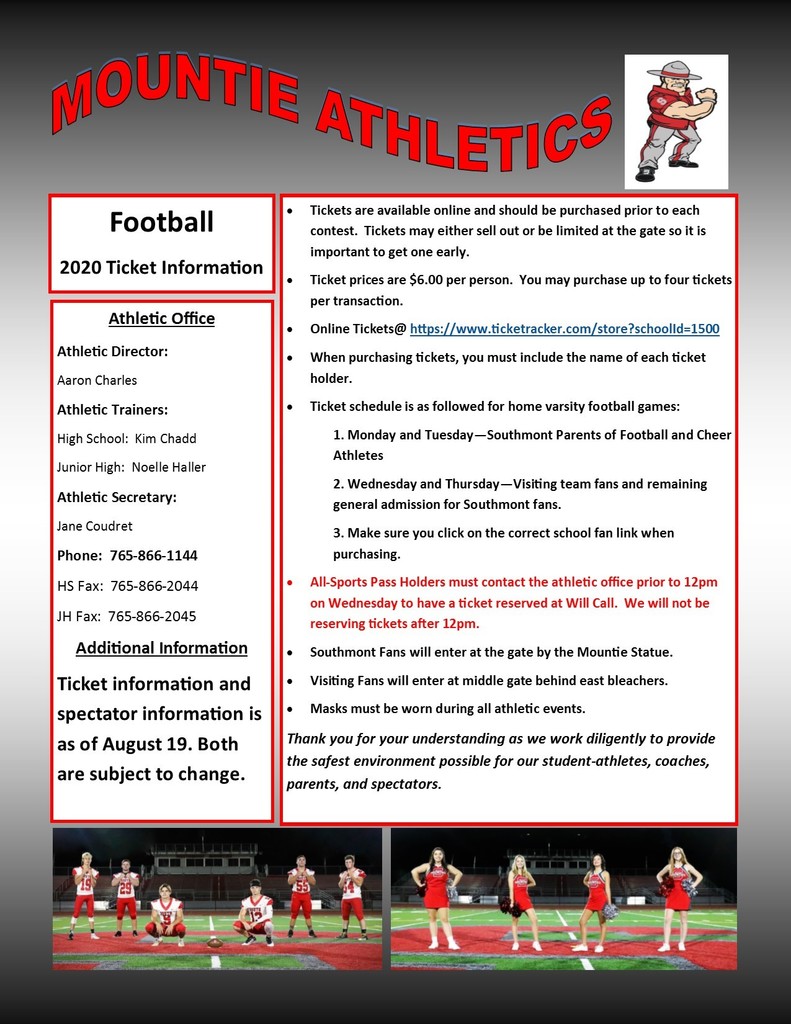 Take advantage of this easy way to support our NP Scholars by ordering a phenomenal take out meal for your entire family. Thank you NP Alumni Dollars for Scholars for your support of NPHS students!

We would like to thank the members of IBEW Local 481 for their generous donation of the new Softball Scoreboard. The quality work by their members are on display throughout the high school and at outside facilities. Thank you for your support of NPHS. Pictured are: Roger Busch, NPHS Athletic Director, Dr. Nicole Singer, Superintendent, Jeff Wheeler, LU 481 Business Manager, Tom Painter, S&S Onsite Electrical Foreman and 481 member, 481 members Steve Dickey and Phil McKinnon.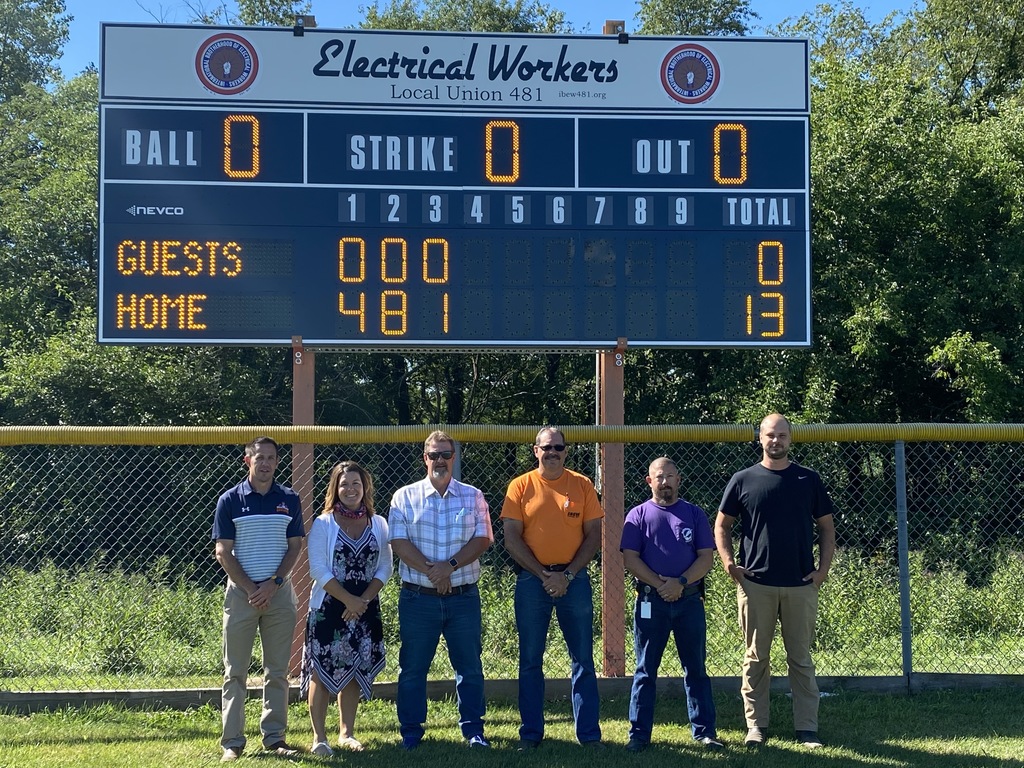 Important Announcement: NPHS and NPMS will be deliver important information regarding athletic activities and fan participation at events this fall today via FB live at 2:15. FB Live today at 2:15 to discuss athletic activities and fan attendance.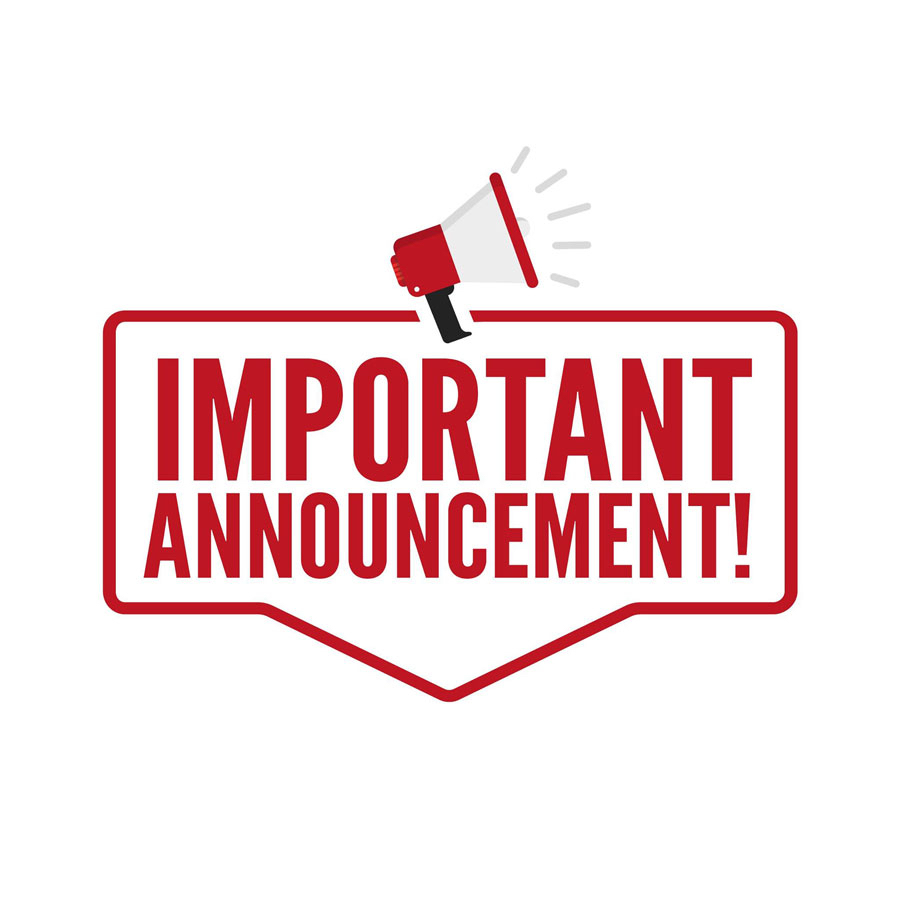 NPMS would like to thank Sue Renfro for the donation of these awesome masks for our students and staff!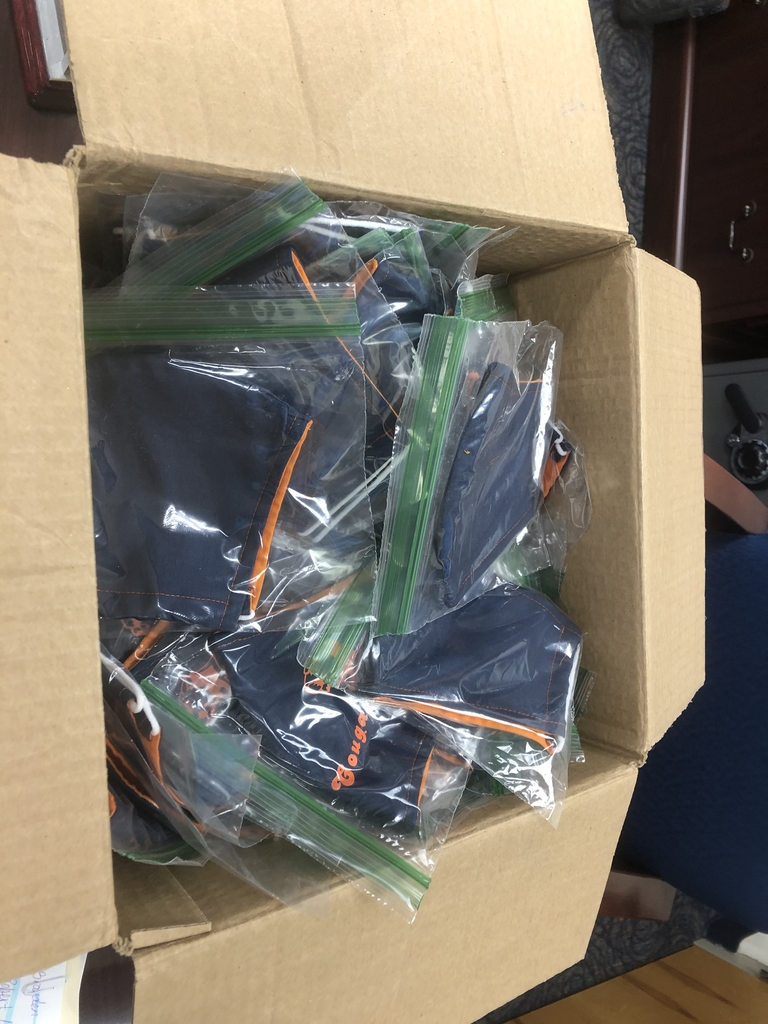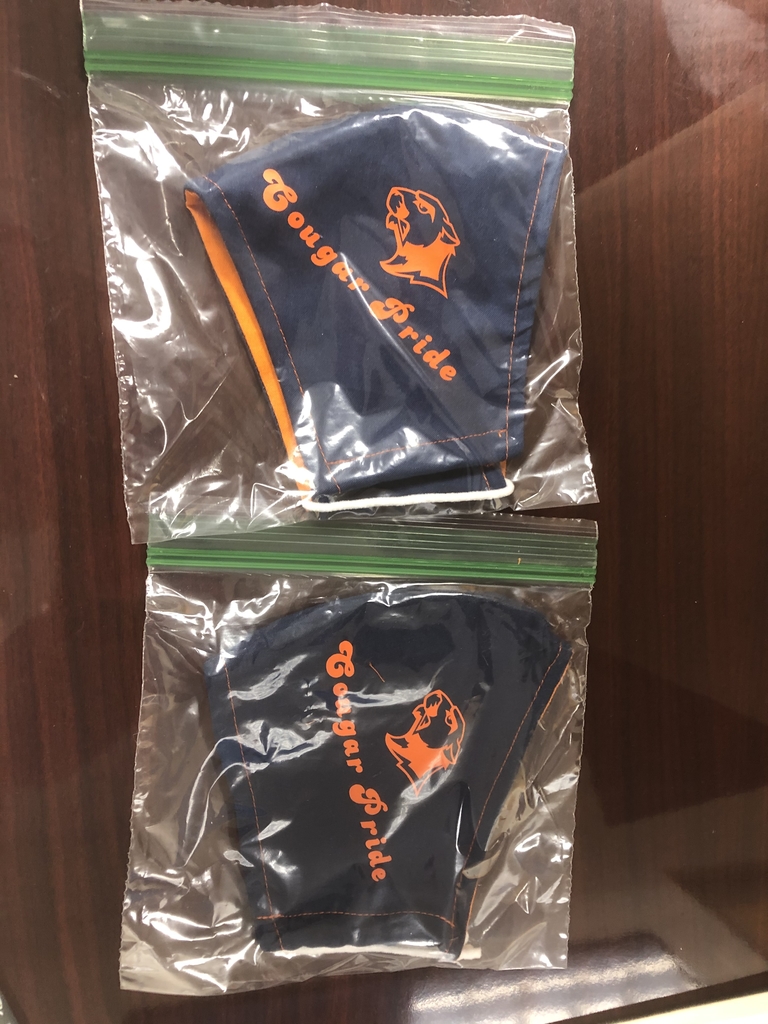 What a great first week of school! So glad we are back together. And, if you have not downloaded our app from the app store, do so. And bookmark our new website-npcougarnation.org

Check out North Putnam's new website! NPCougarNation.org You can also download the North Putnam Community Schools app on your smartphone. Keep up with all the news, posts, and events at NPCSC.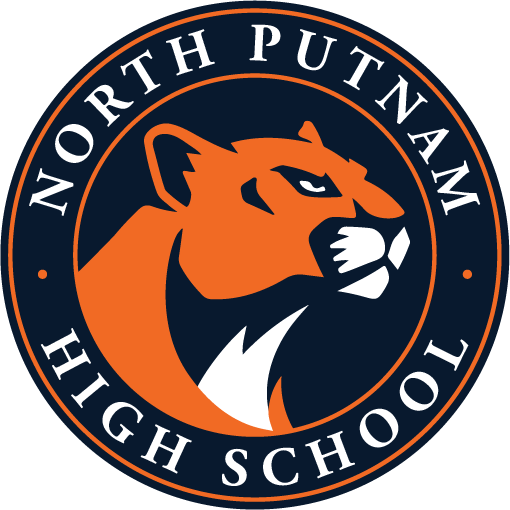 We have the best students! These 7th and 8th graders volunteered to come in and help with 6th grade orientation!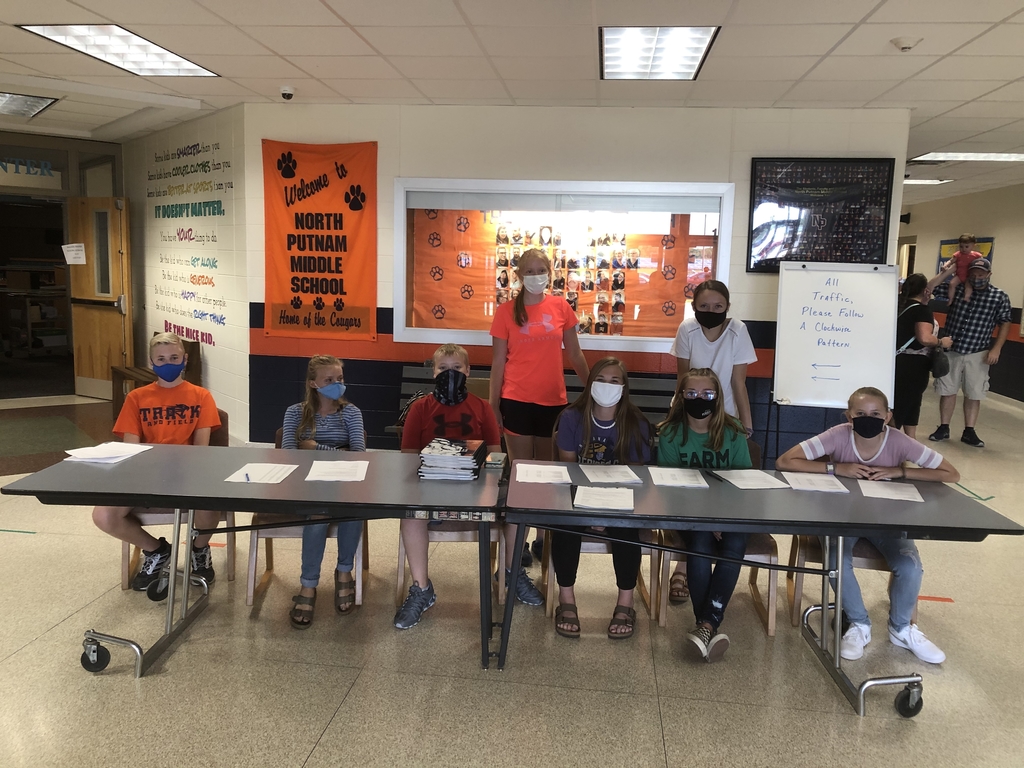 Congratulations to Miss Janna Oxford, she was selected as the Young Agriculture Educator of the Year! We are excited for her and wish her well at the Regional and National levels.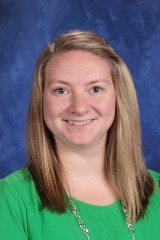 Congratulations to our seniors! We will see everyone beginning at 7pm on May 23 for our drive-in graduation.