NPMS would like to thank Sue Renfro for the donation of these awesome masks for our students and staff!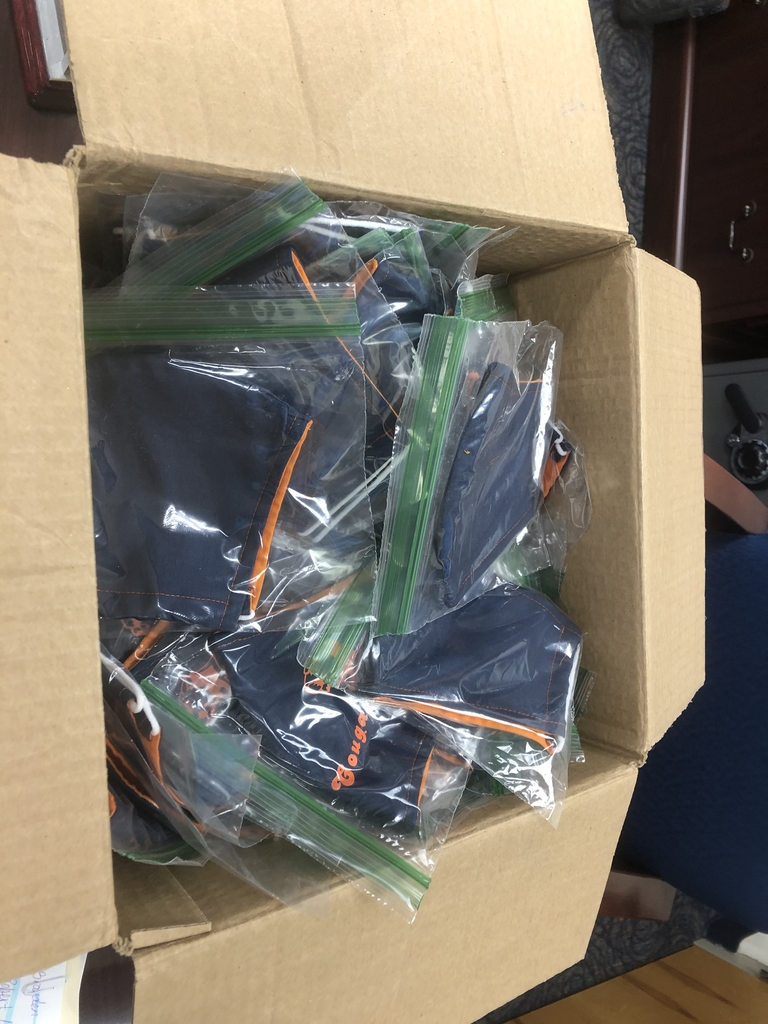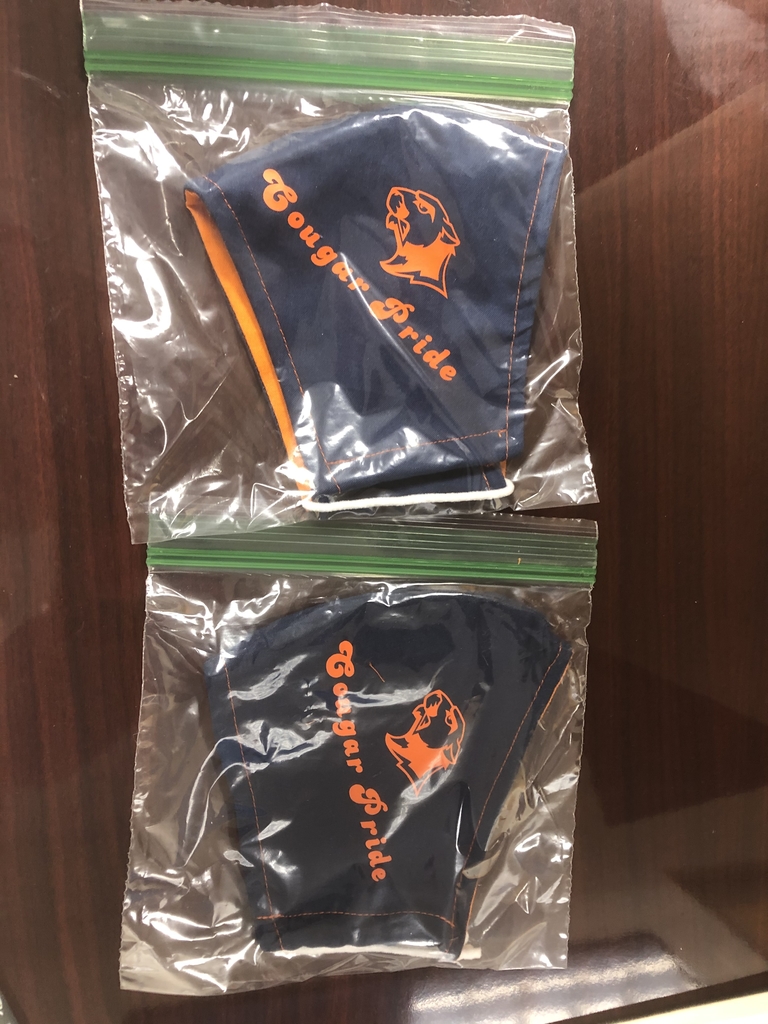 What a great first week of school! So glad we are back together. And, if you have not downloaded our app from the app store, do so. And bookmark our new website-npcougarnation.org

Check out North Putnam's new website! NPCougarNation.org You can also download the North Putnam Community Schools app on your smartphone. Keep up with all the news, posts, and events at NPCSC.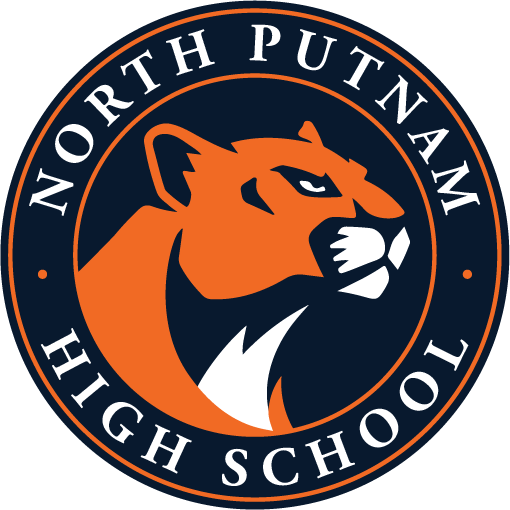 We have the best students! These 7th and 8th graders volunteered to come in and help with 6th grade orientation!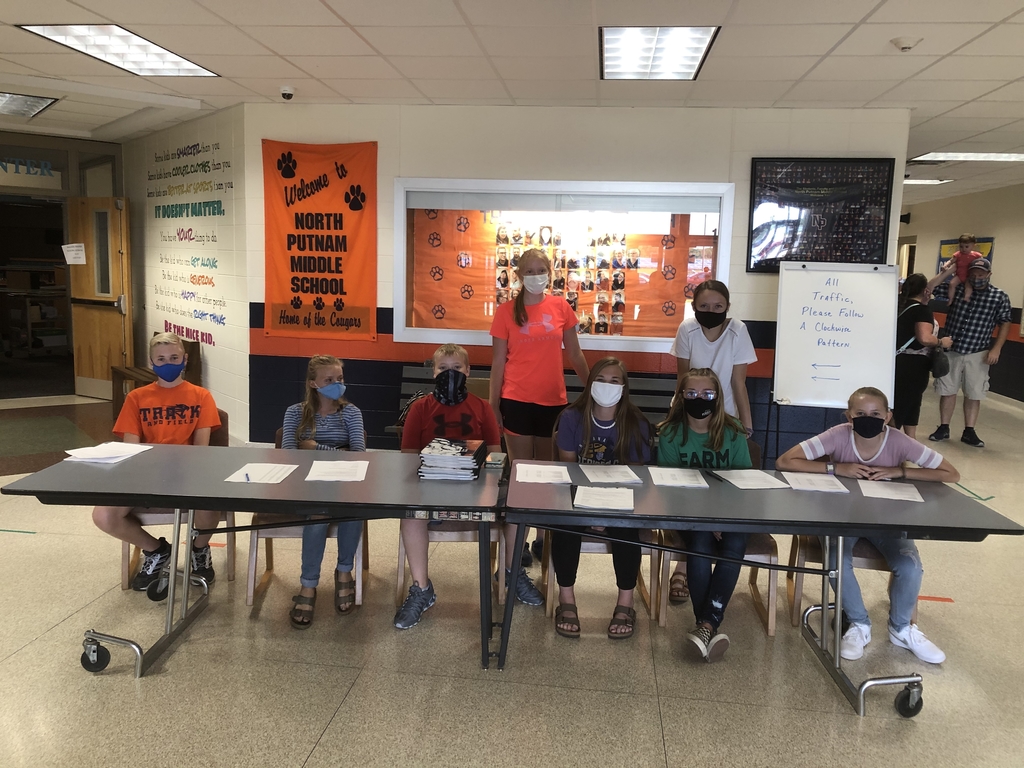 Congratulations to Miss Janna Oxford, she was selected as the Young Agriculture Educator of the Year! We are excited for her and wish her well at the Regional and National levels.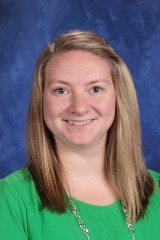 Congratulations to our seniors! We will see everyone beginning at 7pm on May 23 for our drive-in graduation.