We have the best students! These 7th and 8th graders volunteered to come in and help with 6th grade orientation!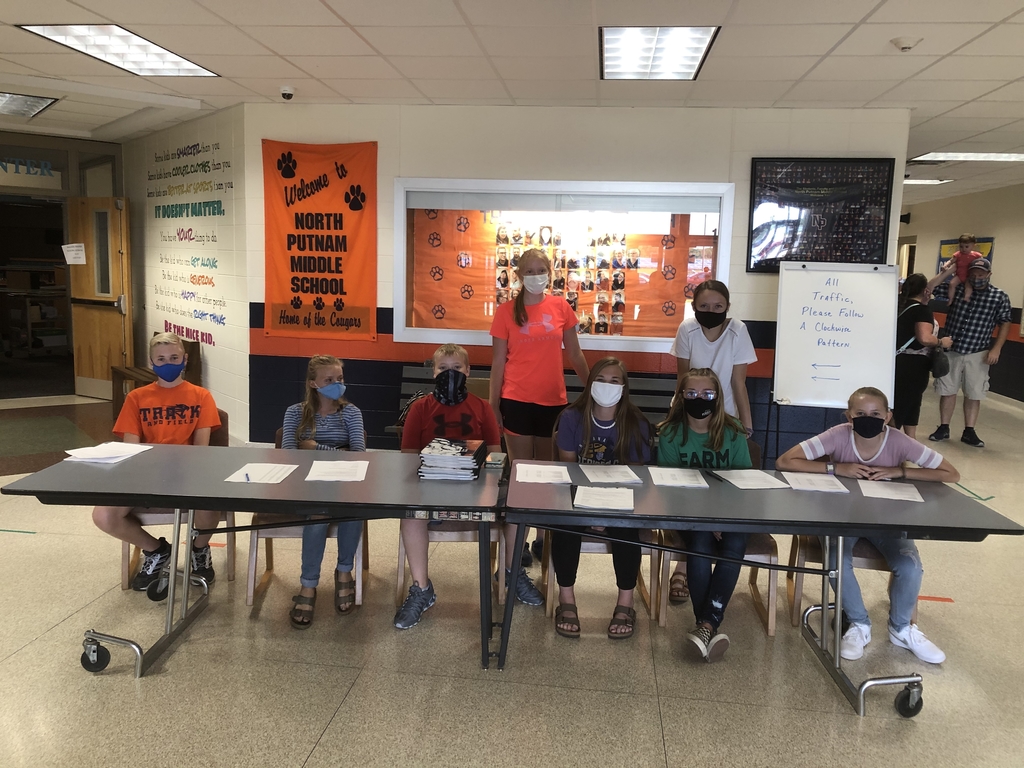 Congratulations to Miss Janna Oxford, she was selected as the Young Agriculture Educator of the Year! We are excited for her and wish her well at the Regional and National levels.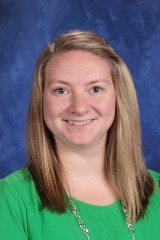 Congratulations to our seniors! We will see everyone beginning at 7pm on May 23 for our drive-in graduation.