The February Board meeting has been rescheduled to Monday, Feb. 28 at 7pm at North Putnam High School.
The regularly scheduled Board meeting for February 17, 2022 has been rescheduled for February 24, 2022 at 7:00 p.m. at North Putnam High School.

This morning at approximately 7:40 it was reported over the radio by a school bus driver that there was a gun on the bus. Safety protocols were followed, no students or adults were in danger at any time, and all students were delivered to school safely. The student was a lower elementary student who told another student he had a gun in his backpack. That student followed training and reported immediately to the bus driver who controlled the situation. As it turns out, the gun was a broken airsoft gun. Kudos to the students on the bus who did as they were taught and especially to the bus driver who handled the situation calmly and safely.

Bainbridge Kindergarten Christmas program. Lots of smiles tonight!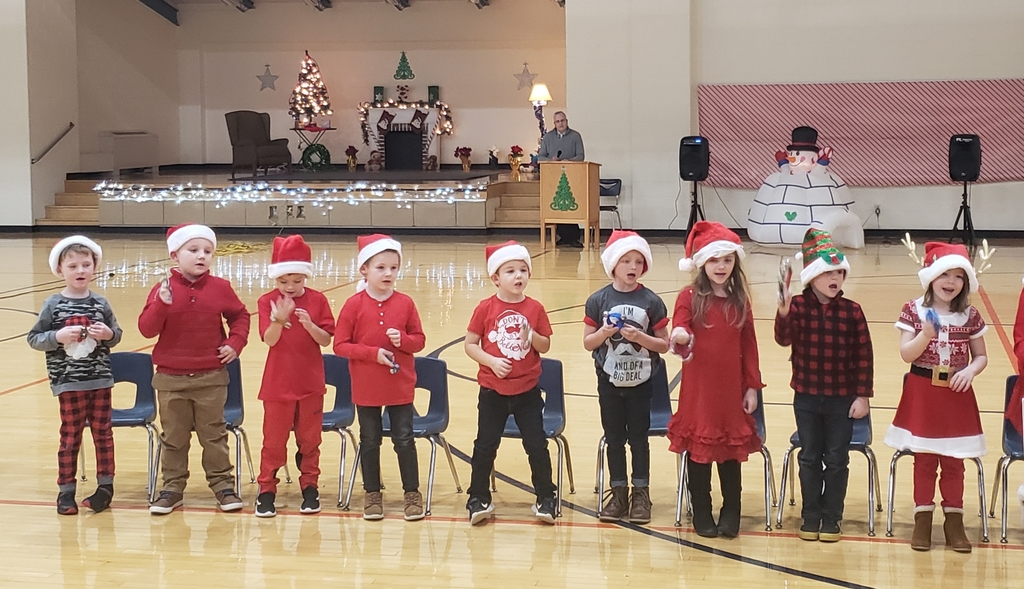 Dr. Allee shared a book with Mrs. Gibbs' PreK class after a holiday craft.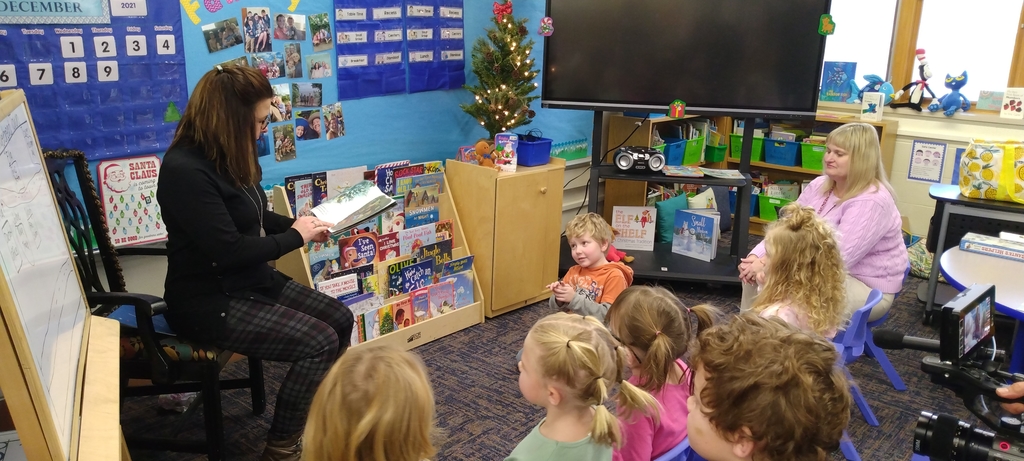 Congratulations to our Darrell Wiatt Family Philanthropy Essay winners. The contest is sponsored by the Putnam County Community Foundation. Brayden Chew selected the NP Dollars for Scholars and Atticus South chose CASA.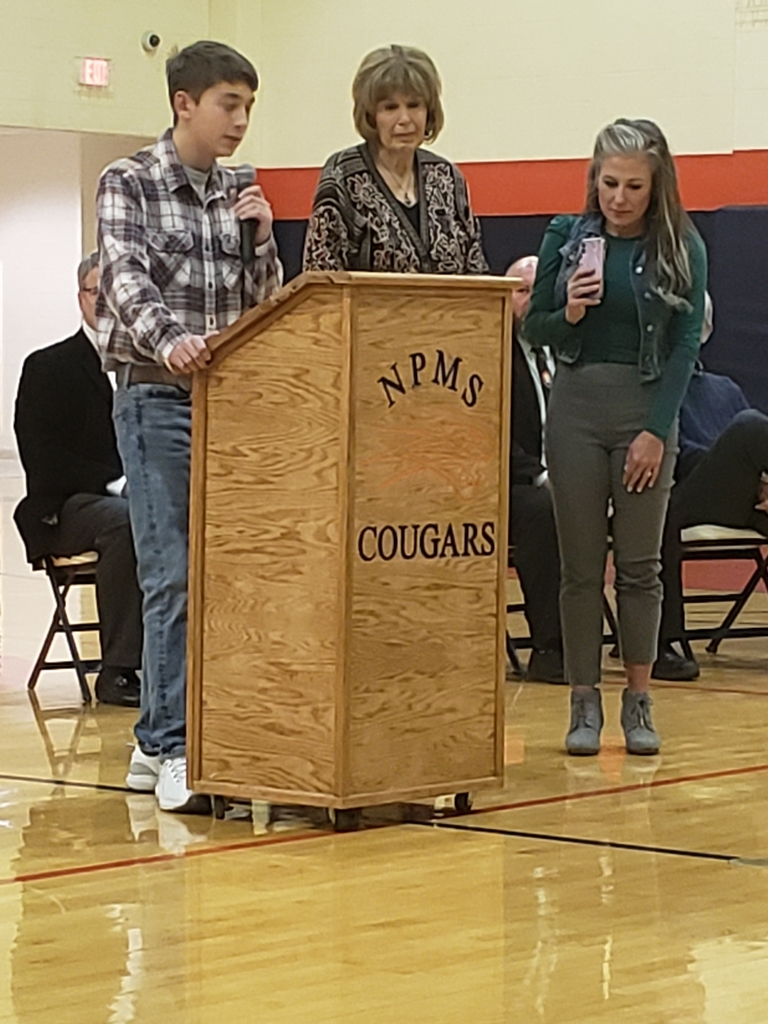 All North Putnam Schools will be on time as usual this morning. There was a widespread power outage this morning for most if not all of our community. Power is back on in all of our schools and most areas. We will be on time this morning with the buses running their regular schedule.

We are providing meal service on Wednesday, September 1 at multiple drop off sites. For more information and a sign up form, please check your email. Thank you for your patience and have a safe week.

Welcome to Mandy Kessler, new deputy treasurer at NPCS!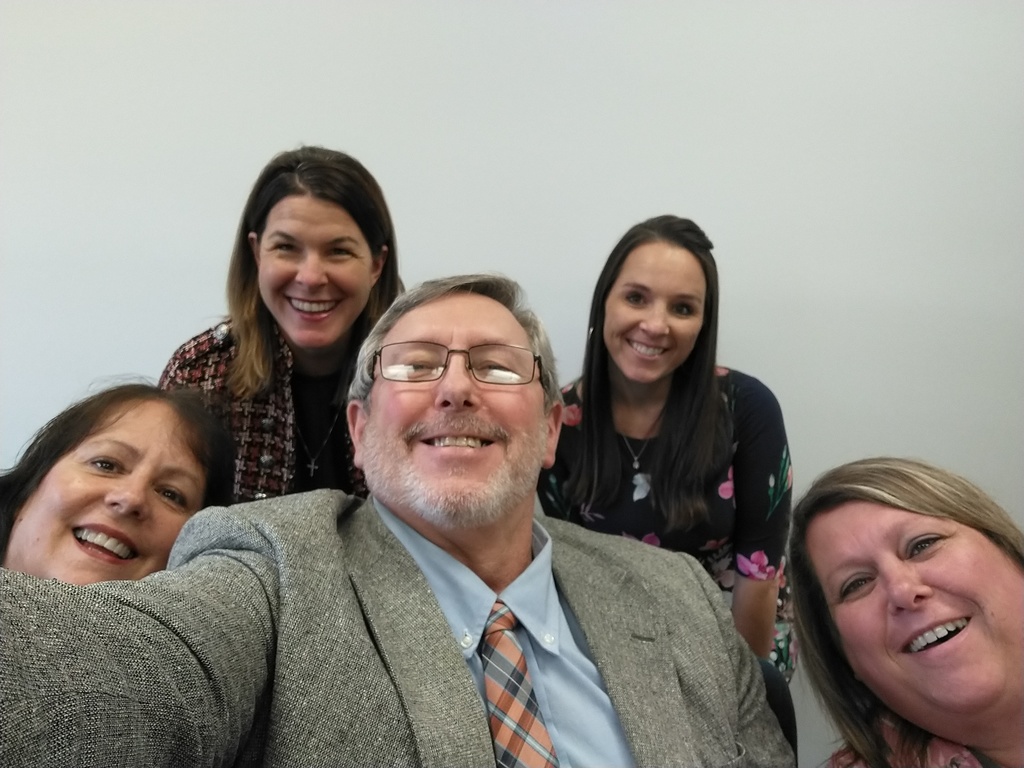 School board and administrative team together on a Saturday to work on WHAT we do and WHY and HOW we do it.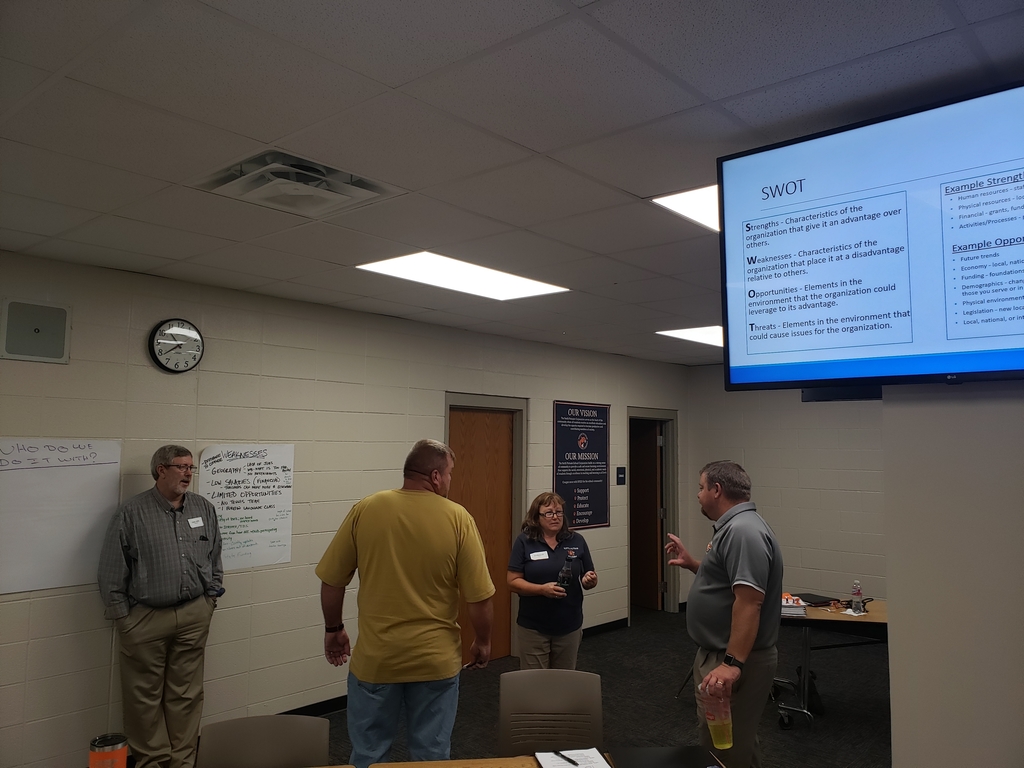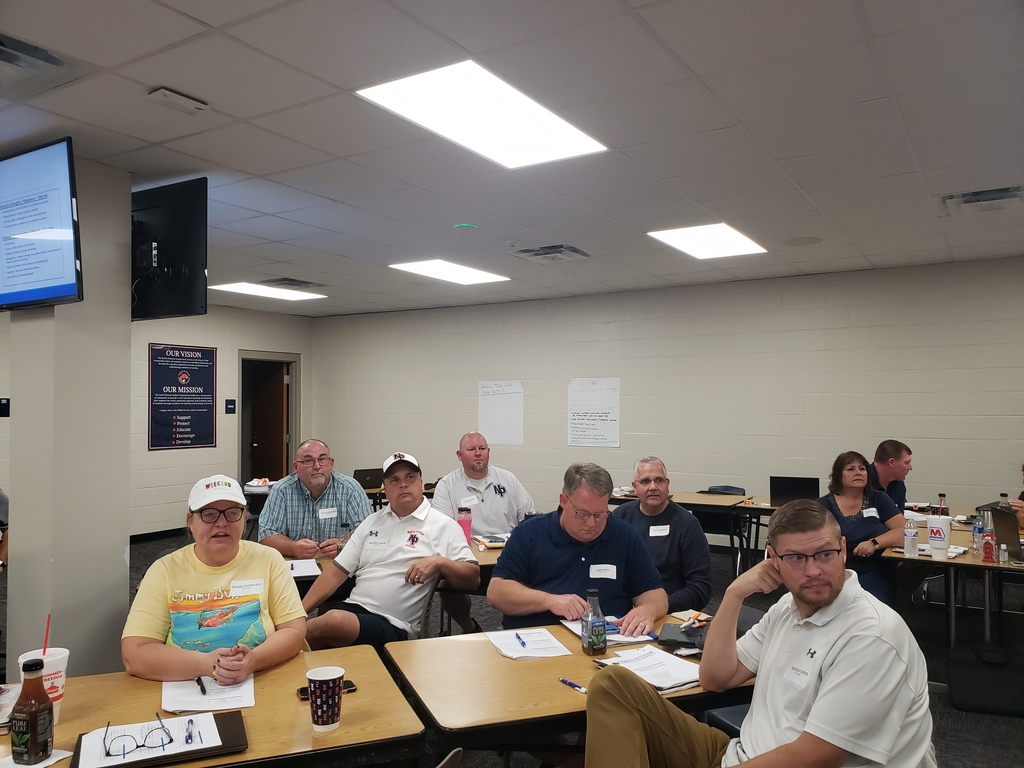 New staff starting the year with a bus tour of the district. So excited for all the new faces!!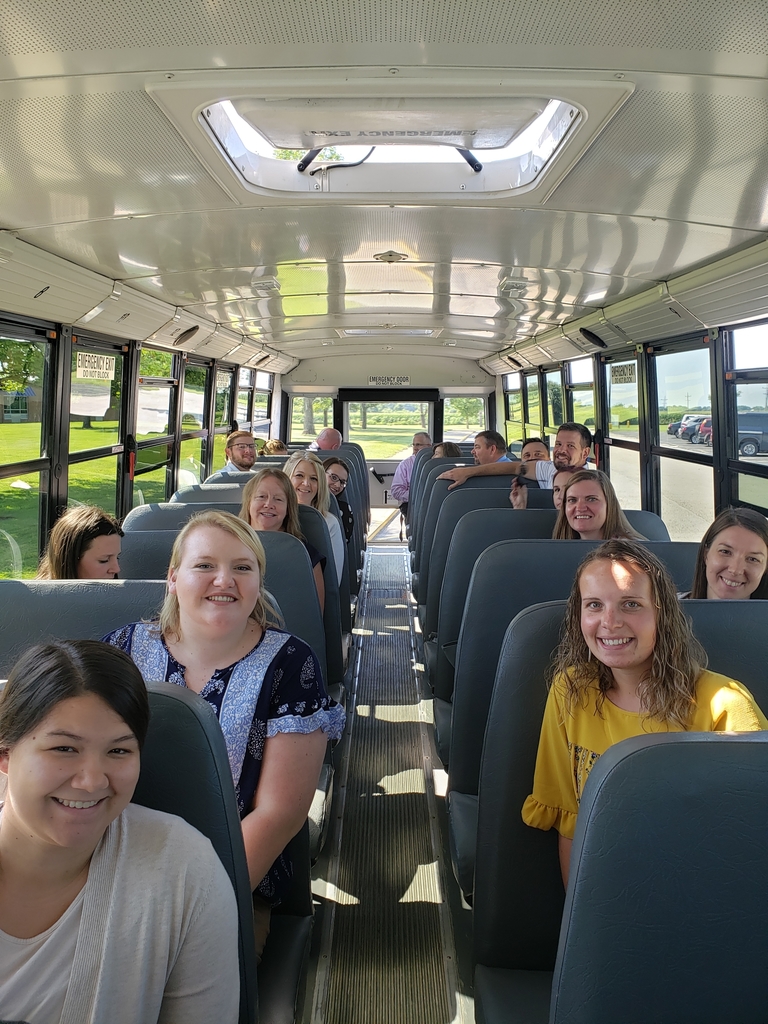 National Night Out is Monday August 2 from 5:00-8:00 p.m. at the Putnam County Fairgrounds. If you need a ride we will be taking a bus from North Putnam High School leaving at 4:30 p.m. Please call 765-522-6218 x603 to reserve a seat.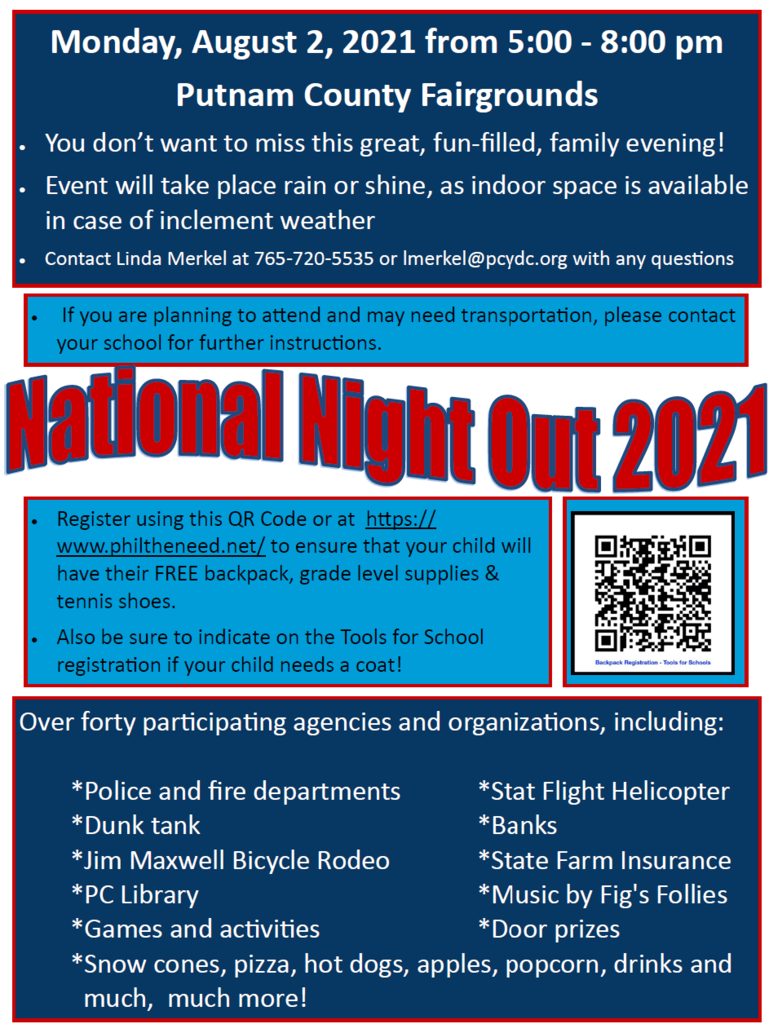 Even our pets are getting excited for school to start! Be sure to follow Dr. Terry Tippin @terrytippin and #npcougarnation on Twitter for school and transportation updates.

There will be weed control spraying on all North Putnam campuses this weekend. This includes Bainbridge Elementary, Roachdale Elementary, and North Putnam HS/MS.

Online registration will take place for current North Putnam students beginning July 12-25. Please register your current Cougar by during that time period so we can establish bus routes and have everything in place for August 9. We hope you are enjoying summer!

Cougar Nation, As we close out the 2020-2021 school year, we are excited to celebrate the Class of 2021 in an in-person commencement program. The program will be held this Saturday, May 29th at 11:00 AM in the high school gymnasium. Unfortunately, due to safety restrictions, we are unable to have this event open to the entire Cougar Nation for in person attendance. Each graduate was given an allotment of 12 tickets to share with their family and friends. We know that the entire Cougar Nation joins the faculty and staff of North Putnam Community Schools in celebrating these students and their graduation from high school. If you would like to watch the program virtually, it will be streamed on our YouTube channel, "North Putnam TV". We thank you for your continued support of our school and our students. We look forward to celebrating the class of 2021 and look forward to a great school year starting in August. Go Cougars! Jason A. Chew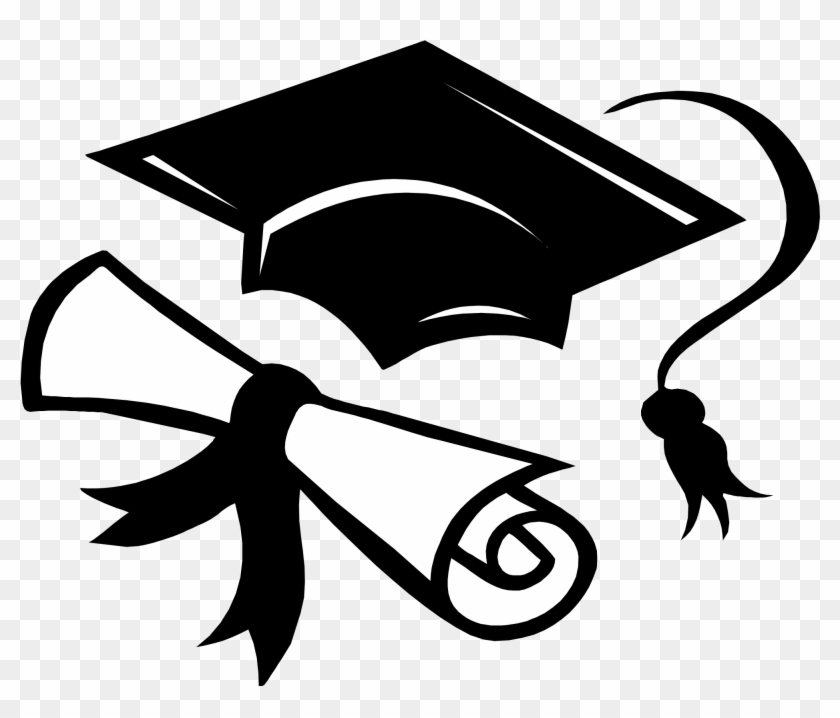 Middle School Last Blast is always a popular event. And, one last blast for this guy!!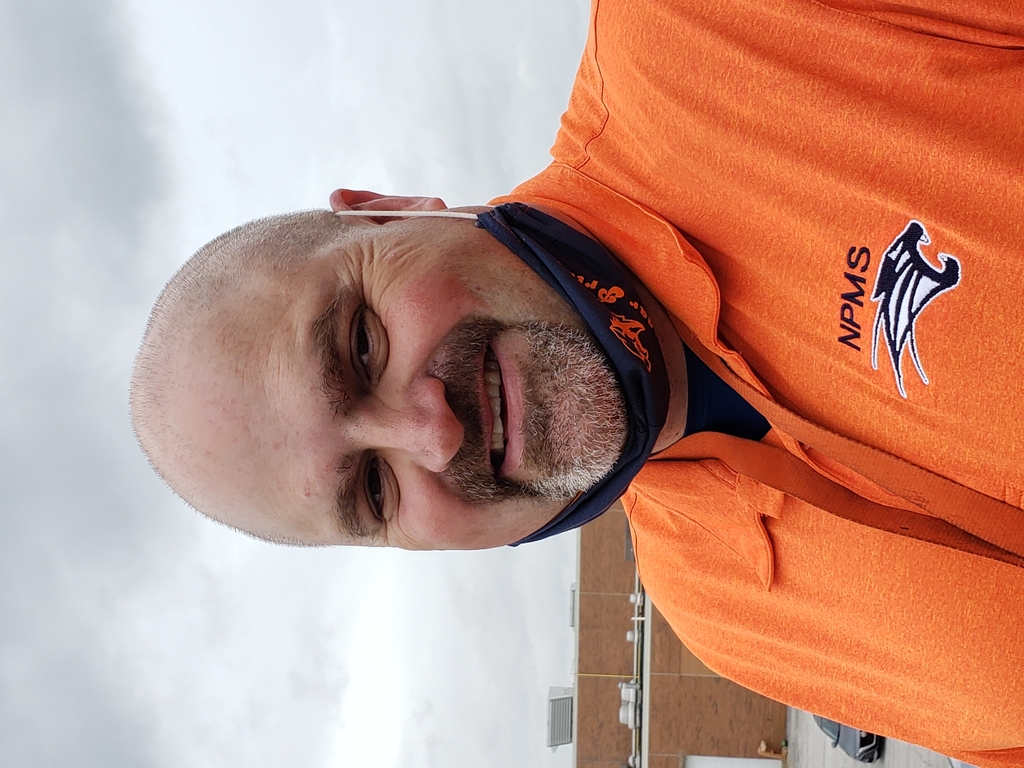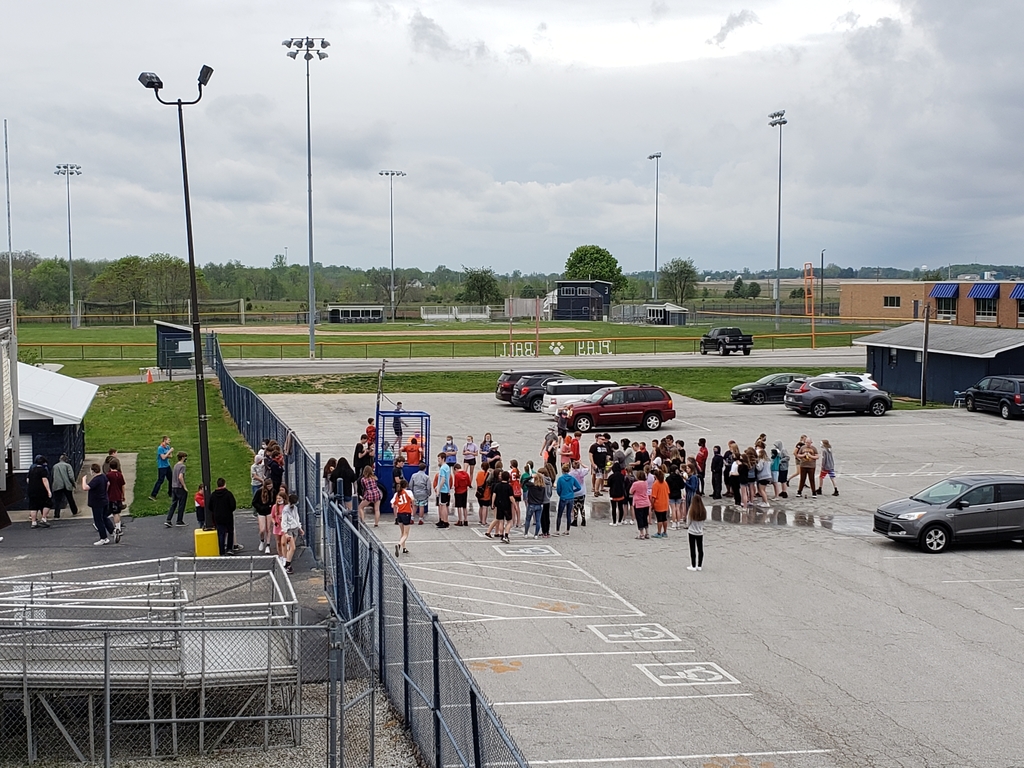 So good to see kids performing again. Beautiful music tonight at NPHS!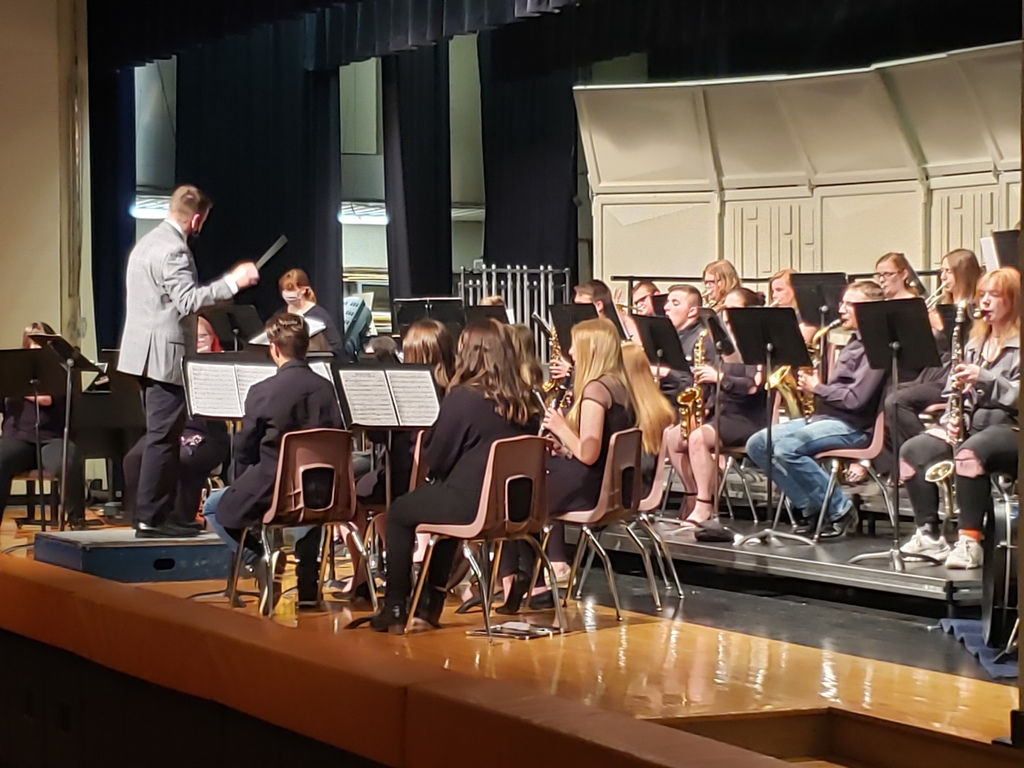 Thank you to Sheepdog Coffee Co. for making Teacher Appreciation Week extra special!!

North Putnam is proud to announce Mrs. Alyssa Chew as a recipient of the IU Armstrong Educator Award.